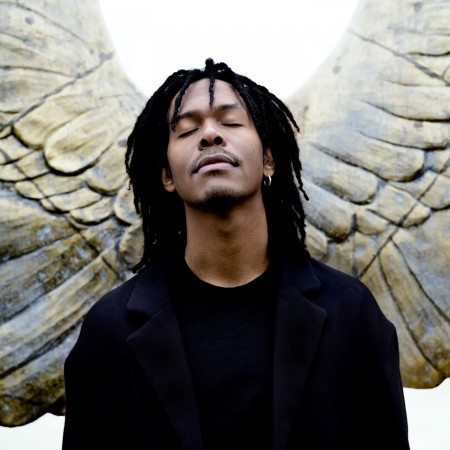 We recorded two live versions of Jeangu Macrooy's Eurovision Song Contest song 'Grow'! The first version is an acoustic performance accompanied on piano, recorded at one of The Netherlands' most beautiful concert halls: Het Concertgebouw Amsterdam. The second version is a full-band live performance, recorded at Rotterdam Ahoy - the location where Eurovision would've taken place. Of the Concertgebouw version a live video will also be released. Jeangu: 'It was really special to perform 'Grow' in these iconic venues, even though they were empty. One day we'll all be together again'.
CREDITS:

Grow (live acoustic at Concertgebouw Amsterdam)
Written by J.A.U. Macrooy. Vocals by Jeangu Macrooy. Piano by Jasper Slijderink. Recorded and mixed by Perquisite at Unexpected Studio.


Grow (live with band at Ahoy Amsterdam)
Written by J.A.U. Macrooy.Vocals by Jeangu Macrooy. Drums by Jelle Huiberts. Bass by Rik Kraak. Keys by Patrick Rugebregt. Guitar by Gijs Batelaan. Recorded by Ampco at Ahoy Rotterdam. Mixed by Sam Jones at Studio Joneski.

Mastered by Darius van Helfteren at Amsterdam Mastering.
Cover Picture: Anton Corbijn.

© 2020 Unexpected Records
Tracklist