Arts The Beatdoctor
Back to overview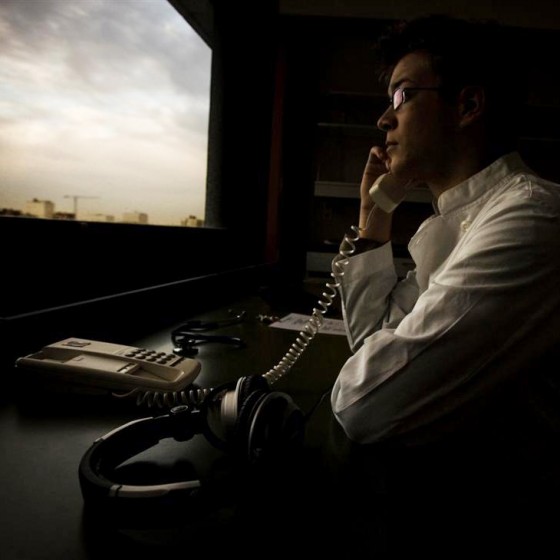 Arts The Beatdoctor is a producer from the Netherlands who crushes electronic synths with organic field recordings. The result is a raw, knob-twisting commixture in the vein of his contemporaries Flying Lotus, Bonobo, and Dorian Concept. On the stage he is equal parts DJ and musician, building immersive mixes from his catalog while incorporating studio production techniques and live instrumentation.
Arts was literally discovered by rapper Pete Philly in 2005 when he found his demo lying in a studio. Impressed by his then heavy jazz-influenced hip-hop productions, Arts was introduced to Perquisite and offered a deal on Unexpected Records. This was realized with the official debut of his 2006 'Fragments' EP and 2007 full-length album 'Transitions'. Both releases were recognized internationally that year when P-Vine Records licensed the LP in Japan with support of a 12″ single for "The Anthem." Arts followed up in 2008 with Progressions, a 4-track EP on US-based label Beats Broke. Exploration continued in 2009 as he developed Arts The Beatdoctor's Gattaca, a live performance series of his alternate soundtrack to the film Gattaca.
Looking to develop a denser sound, Arts formed The Q4 together with fellow Dutch producers SENSE and STW. Their Darker Days EP and Sound Surroundings LP were released in 2010 by German label Project Mooncircle. The full-length was then re-released in Holland by Top Notch, and their single "One of These Days" became a certified hit when it reached #1 on the Dutch iTunes chart.
Arts has shared the stage with Anouk, Pete Philly & Perquisite, Camp Lo, and Eskmo. After extensive touring with backing musicians in Europe, Russia, and the United States, he has returned to his solo roots. Through his relationship with Native Instruments, Arts developed an intricate system of hardware and software enabling him to perform, build, and remix complete tracks on stage through a series of live-sampling inputs and looping sequences.
Arts is currently working on his solo follow-up to 'Progressions', which reverse-integrates techniques constructed in his live setup.
Website: artsthebeatdoctor.com