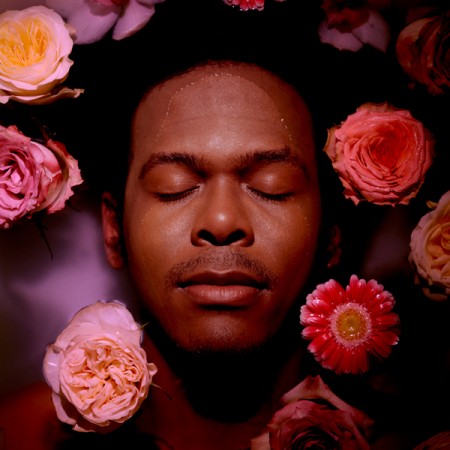 'How Much I Love You' is the first single of Jeangu's second album 'Horizon'.

CREDITS:
Written by J. A. U. Macrooy & P. L. Perquin.
Vocals by Jeangu Macrooy. Drums by Jelle Huiberts. Bass by Rik Kraak. Rhodes & Juno by Patrick Rugebregt. Electric & Acoustic Guitar by Gijs Batelaan. Trumpet by Randell Heye. Saxophone by Floris van der Vlugt.
Produced & mixed by Perquisite. Arranged by Perquisite & Jeangu Macrooy. Brass arrangement by Perquisite & Floris van der Vlugt. Recorded by Sam Jones at Studio LEF. Mastered by Darius van Helfteren at Amsterdam Mastering.
© & ℗ 2018 Unexpected Records.
www.unexpected-records.com | www.jeangumacrooy.com
All rights reserved. Unauthorized duplication is a violation of applicable laws.
Tracklist