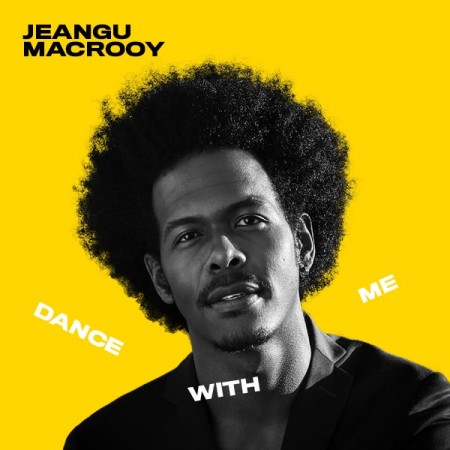 Jeangu Macrooy's single 'Dance With Me' is the second single of Jeangu's sophomore album 'Horizon'. 'Dance With Me' was also the theme song of Dutch feature film 'Niemand In De Stad', which is directed by Michiel van Erp.
CREDITS:

Written by J. A. U. Macrooy. Arranged by P. L. Perquin, G. P. Batelaan, R. E. Kraak, P. R. Rugebregt, F. J. van der Vlugt, J. M. J. Huiberts & J. A. U. Macrooy.
Vocals by Jeangu Macrooy. Drums by Jelle Huiberts. Electric bass and synth bass by Rik Kraak. Electric and acoustic guitar by Gijs Batelaan. Keys by Patrick Rugebregt. Trumpet by Randell Heye. Saxophone by Floris van der Vlugt. Trombone by Kobi Arditi.

Produced & mixed by Perquisite. Recorded by Sam Jones at Studio LEF. Mastered by Darius van Helfteren at Amsterdam Mastering.

© & ℗ 2018 Unexpected Records.
www.unexpected-records.com | www.jeangumacrooy.com
All rights reserved. Unauthorized duplication is a violation of applicable laws.
Tracklist