Jeangu's new Eurovision Song out March 4th!
Back to overview
We are very excited to share something we have been working on for a long time: Jeangu Macrooy's Eurovision Song Contest 2021 song will be officially released on Thursday March 4th - 19:00 CET via a live stream event and will be available shortly therafter on all streaming platforms.
Celebrate this moment with us by tuning in to the event which will be streamed on the social media channels of Jeangu Macrooy and AvroTros!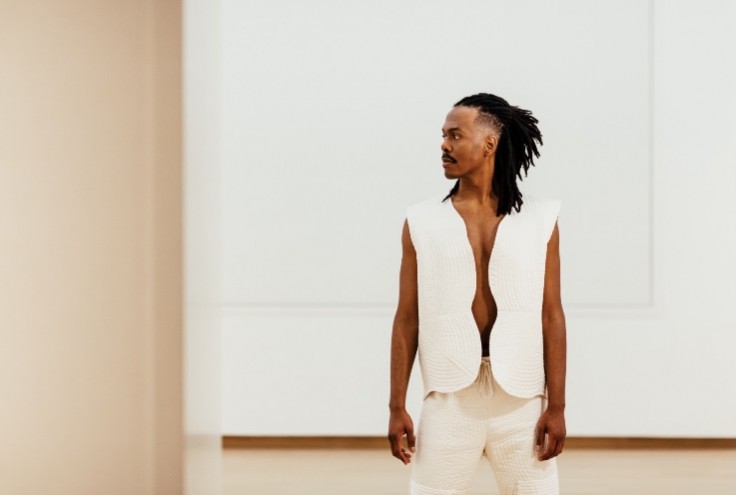 Picture by Rinse Fokkema